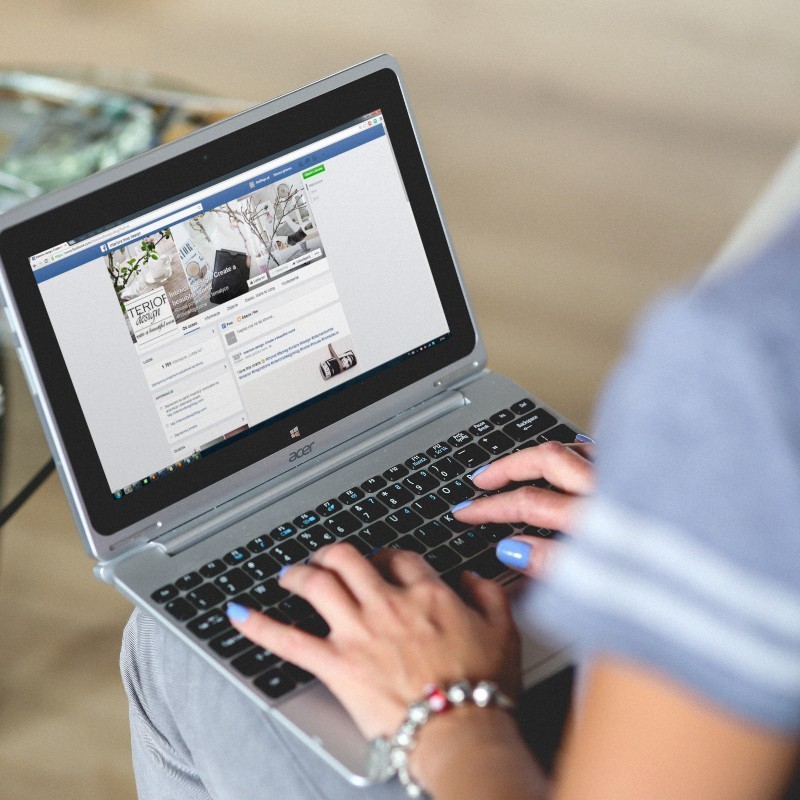 Photo by Kaboompics .com from Pexels
Χάρη στο Facebook, έχουμε ένα νέο, αξιολάτρευτο τρόπο να στηρίξουμε ο ένας τον άλλο αυτές τις δύσκολες μέρες.
Όπως ανακοίνωσε o εκπρόσωπος της εταιρείας, Alexandru Voica, κυκλοφορούν δύο νέα «care» reactions – ένα για την εφαρμογή του Facebook κι ένα για το Messenger.
Το πρώτο, αγκαλιάζει με τα μικροσκοπικά χεράκια του μια κατακόκκινη καρδιά και θα μπορούμε να το χρησιμοποιήσουμε μέσα στις επόμενες μέρες τόσο στις αναρτήσεις, όσο και στα σχόλια που βρίσκονται από κάτω.
We're launching new Care reactions on @facebookapp and @Messenger as a way for people to share their support with one another during this unprecedented time.

We hope these reactions give people additional ways to show their support during the #COVID19 crisis. pic.twitter.com/HunGyK8KQw

— Alexandru Voica (@alexvoica) April 17, 2020

Το δεύτερο, μία καρδιά που χτυπά, είναι αντίδραση σε μήνυμα.
Δεν έχουμε παρά να πατήσουμε παρατεταμένα το κανονικό heart reaction και θα μας εμφανιστεί από πάνω.